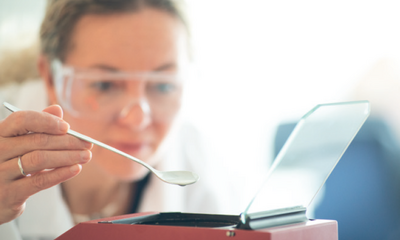 Value Added
Additives provide you with important benefits, either for your production processes or for the properties of the product. DOG is currently active in five different fields of business. Find out which application is right for you, or contact us directly, we would be happy to consult you.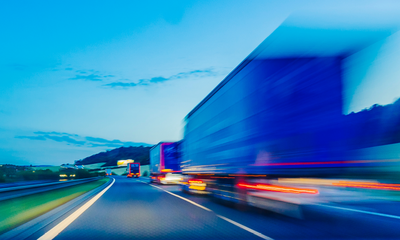 We are there for you!
Wherever you are in the world, whichever location your purchasing, production, or R&D departments call home, you can count on us to provide expert consulting. You can either meet with our local sales partners in your region or have a video consultation with our headquarters in Hamburg.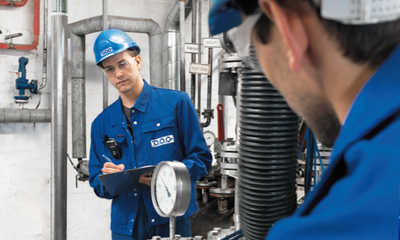 This is what we stand for:
We are committed to treating people of all cultures respectfully and as partners. Furthermore, sustainable usage of renewable raw materials is part of our DNA, and "responsible care" is actively put into practice.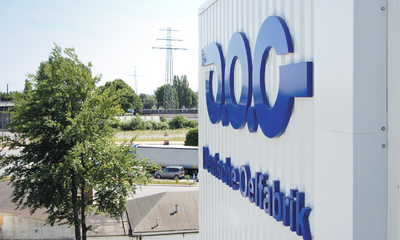 120 Years of Reliability
Our basic principle: We always look toward the future. We conduct research for your products of tomorrow. We take care today to ensure dependable partnerships and benefit from the experience we have gained over the last 120 years, which is a particular source of pride for us.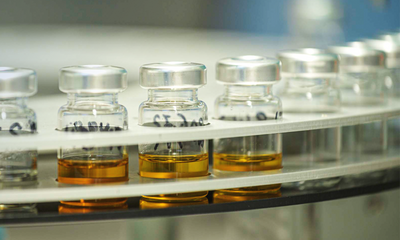 Here is the latest…
In our news section, we continually report on the latest new from DOG and what is important to us and to our customers. Each click is worth it!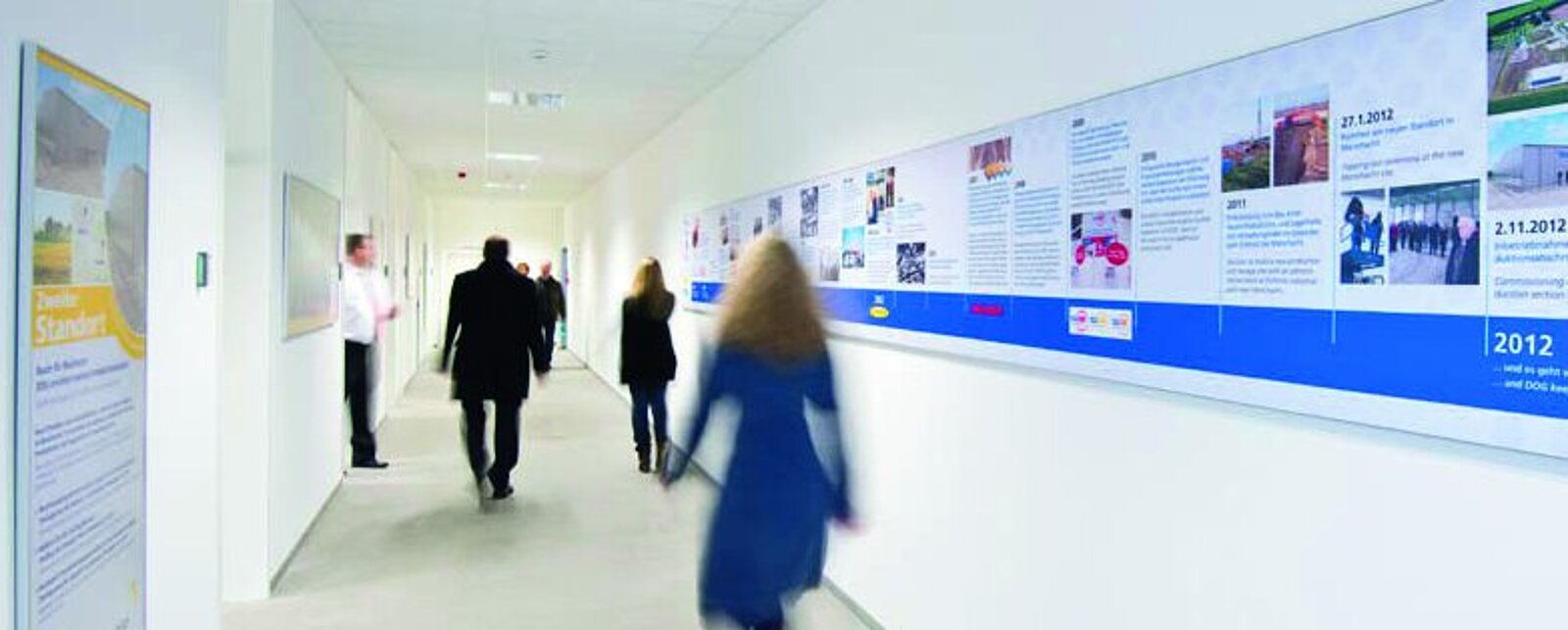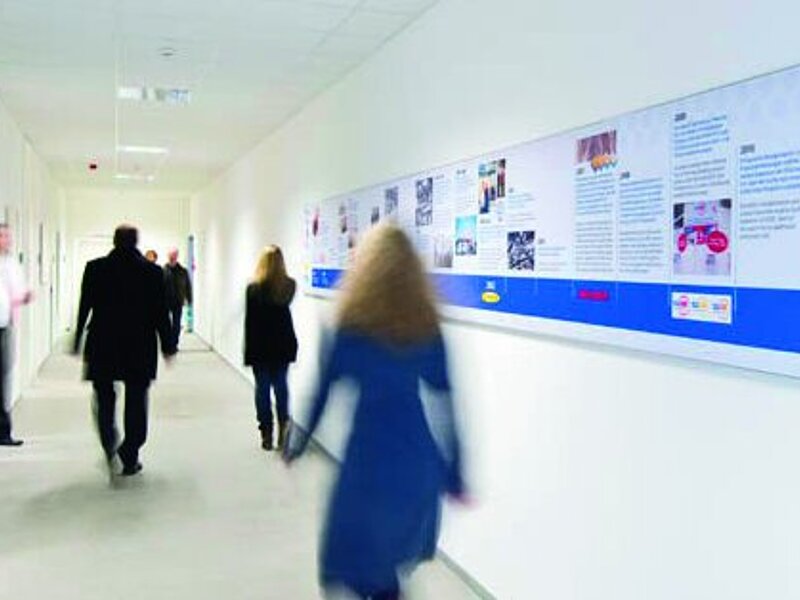 "For over 120 years, we have been looking toward the future. We've done this with new, pioneering products, developed in highly skilled teams. We will continue to carry on this tradition."
Theo Bartholomaios - CEO
Expertise in Additives Since 1902
Ever since our company was founded in December 1902, the production of additives has been our focus. Although, in the first few decades, the emphasis was on rubber additives, the range was subsequently broadened to include additives for lubricants, coatings, adhesives, sealants, as well as plastics. Here we've summarized the most important milestones in our history:
1902
Founded by the oil merchant Christian Lindemann Walsoe.
When DOG Deutsche Oelfabrik was founded by the oil merchant Christian Lindemann Walsoe in 1902, the company's main purpose was to establish a German production site for factice in order to reduce dependence on foreign imports. Factice (also called oil-rubber at the time) was becoming increasingly important for the emerging rubber industry. In the following years, factice production continually expanded. Even back then, rapeseed oil played a major role as a renewable raw material.
find out more
1929
Merger with the company Oelwerk Georg Grandel Augsburg to become Deutsche Oelfabrik Dr. Grandel & Co..
Just one year after this merger, the company relocated to the port of Hamburg, where it headquarters remain to this day. Furthermore, a new production facility was built in that same year.
find out more
1945
Company rebuilt after having been destroyed in World War II.
1950s
Became part of the Germany "economic miracle" with factice production..
1970/80s
Expansion and diversification of the product range.
Established a comprehensive portfolio for the rubber industry and made initial trials with lubricant additives.
find out more
1990s
Strategic expansion of the business unit for lubricant additives with the brand DeoAdd (now: D.O. LUBE).
In the 1990s, DOG's expertise in sulfuric chemistry and phosphoric chemistry was used to develop a business unit for lubricant additives to be sold under the brand name DeoAdd. At the Hamburg site, we gained the capacity to produce EP (extreme pressure) and anti-wear additives, as well as to produce anti-corrosion additives, further expanding the product range accordingly. Our global distribution network was also used for selling lubricant additives. In certain countries, lubricant specialists were added to the team.
find out more
First decade of the 21st century
Product range expanded to include coating additives.
DOG's experience with silanes and silane preparations planted the seed for our expansion into the coating industry. Marketed under the name Deogrip®, our range of Deolink silane products was expanded to include an innovative assortment of matting additives and soft-touch additives.
find out more
2009
New product branding concept introduced.
In order to clearly differentiate between the wide variety of products in our company communication, DOG introduced a new product branding concept in 2009, which initially began with D.O.GUM, D.O.ADD, and D.O.COAT. Our main brand, DOG, was later provided the slogan "Competence in Additives" in order to represent all our services.
find out more
2012
Second production site built in Marschacht.
DOG is growing! In addition to the headquarters at the port of Hamburg, a second production site was constructed in Marschacht. Until today, this is mainly where our special products for the rubber and coating markets are manufactured. Shortly afterward, the site was expanded to provide further capacity for production and administration.
find out more
2015
Start of sales in the adhesive and sealant industry and complete modernization of the site in Hamburg.
When our new coating laboratory was put into operation at our site in Marschacht in 2012, this was immediately followed by the modernization of our central chemical laboratory at our Hamburg site, which was completed in the year 2015. In the same year, our technical laboratory for rubber was also brought up to the state-of-the-art and completely re-equipped. Furthermore, in 2015, our sales activities were further broadened to include the adhesives and sealants industry. In this field of business, the main focus is on our Deolink silane products, which round out our product range with special resins.
find out more
2016
Launch of the brand D.O.PLAST for the plastic industry and relocation of the production of vulcanization chemicals to Marschacht.
Yet another new market was entered in 2016 with the launch of our line of processing additives and silane blends for the plastic industry.
The production of Deovulc vulcanization chemicals has long been one of the core competencies of DOG in the field of rubber additives. However, since 2016 DOG's expertise in this field has been put to use in a completely newly built production facility at our site in Marschacht. In three new mixers, both conventional and non-toxic nitrosamine accelerator mixtures and individual accelerator preparations are being produced. Furthermore, dry liquids of highly viscous resins and liquid activators are produced. As of 2016, new Deolink silane preparations based on inorganic carrier systems are also produced at our Marschacht site.
find out more
2022
Celebrating 120 years of DOG.
Even after 120 years, we continue to bet on our diversification strategy as a path towards growth. Our locations in Hamburg and Marschacht are continually being expanded and modernized in order to keep us state-of-the-art and ready for the decades to come. Additionally, there are also several measures being taken to make further improvements in workplace safety, environmental protection, and sustainability. The future can come – we're all set for it!
find out more
You are looking for something specific
Our product finder will help you
Enter the product name or product group here. The search results will be displayed in the ranking of the highest match. If you do not get a result, please ask by mail.
We look forward to you
Get in contact
If the content of our website has raised your interest, you are only one click away from us via the buttons below. If you are looking for a new professional home, we will inform you on this page.