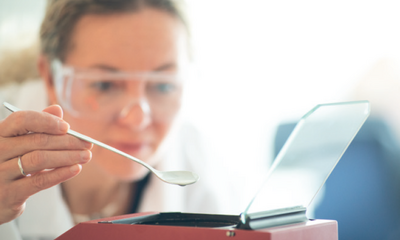 Value Added
Additives provide you with important benefits, either for your production processes or for the properties of the product. DOG is currently active in five different fields of business. Find out which application is right for you, or contact us directly, we would be happy to consult you.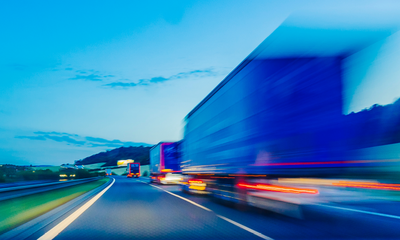 We are there for you!
Wherever you are in the world, whichever location your purchasing, production, or R&D departments call home, you can count on us to provide expert consulting. You can either meet with our local sales partners in your region or have a video consultation with our headquarters in Hamburg.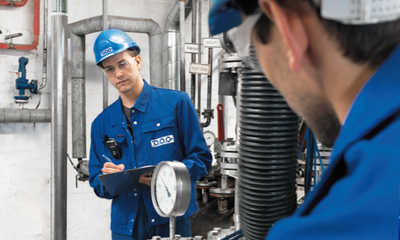 This is what we stand for:
We are committed to treating people of all cultures respectfully and as partners. Furthermore, sustainable usage of renewable raw materials is part of our DNA, and "responsible care" is actively put into practice.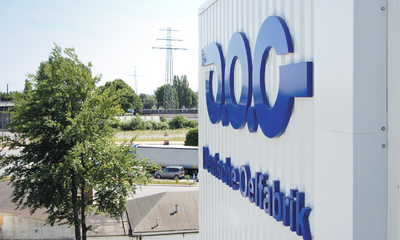 120 Years of Reliability
Our basic principle: We always look toward the future. We conduct research for your products of tomorrow. We take care today to ensure dependable partnerships and benefit from the experience we have gained over the last 120 years, which is a particular source of pride for us.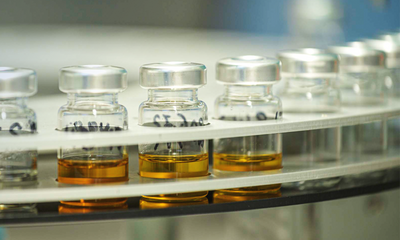 Here is the latest…
In our news section, we continually report on the latest new from DOG and what is important to us and to our customers. Each click is worth it!